V# Venture Studio
Investments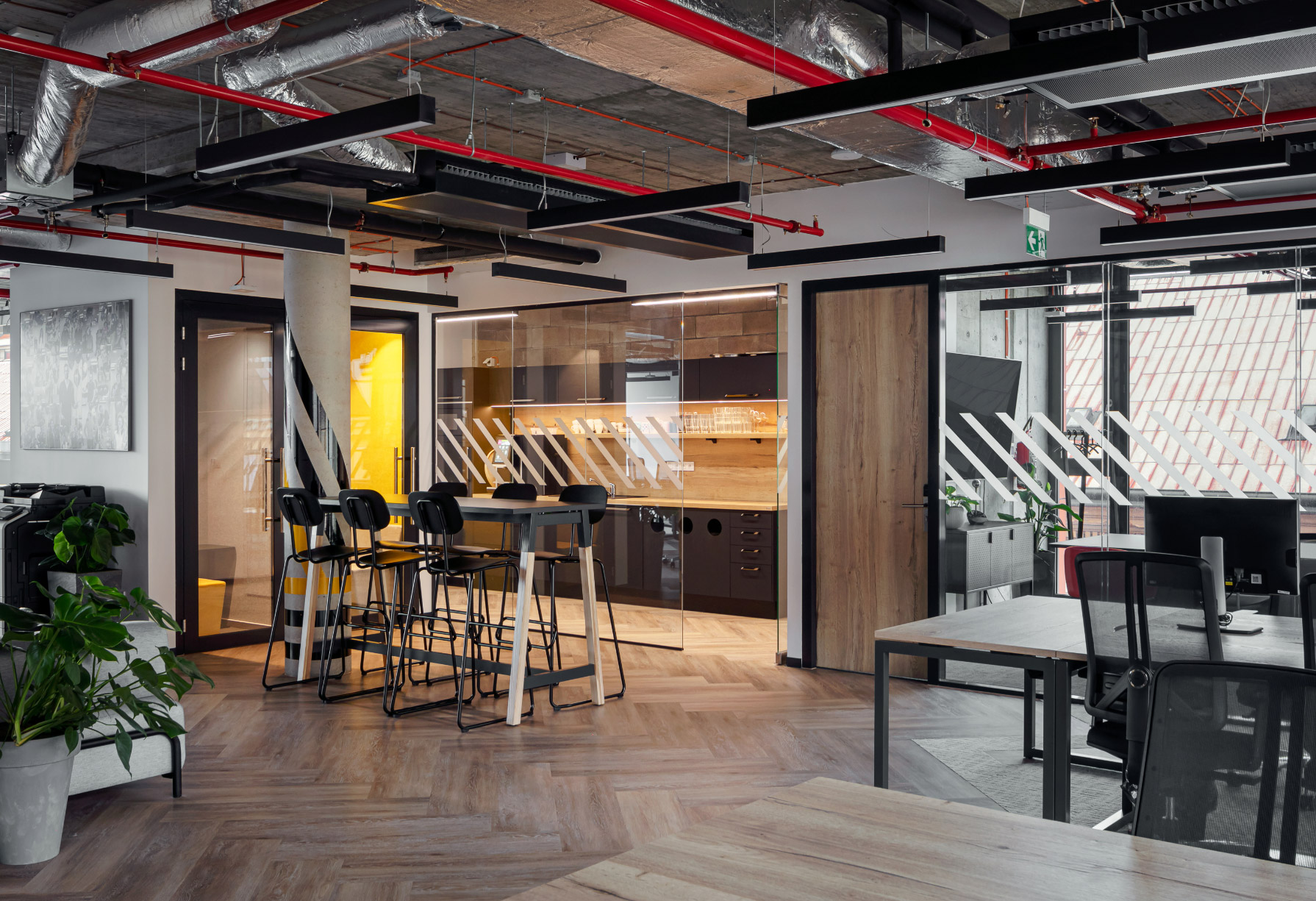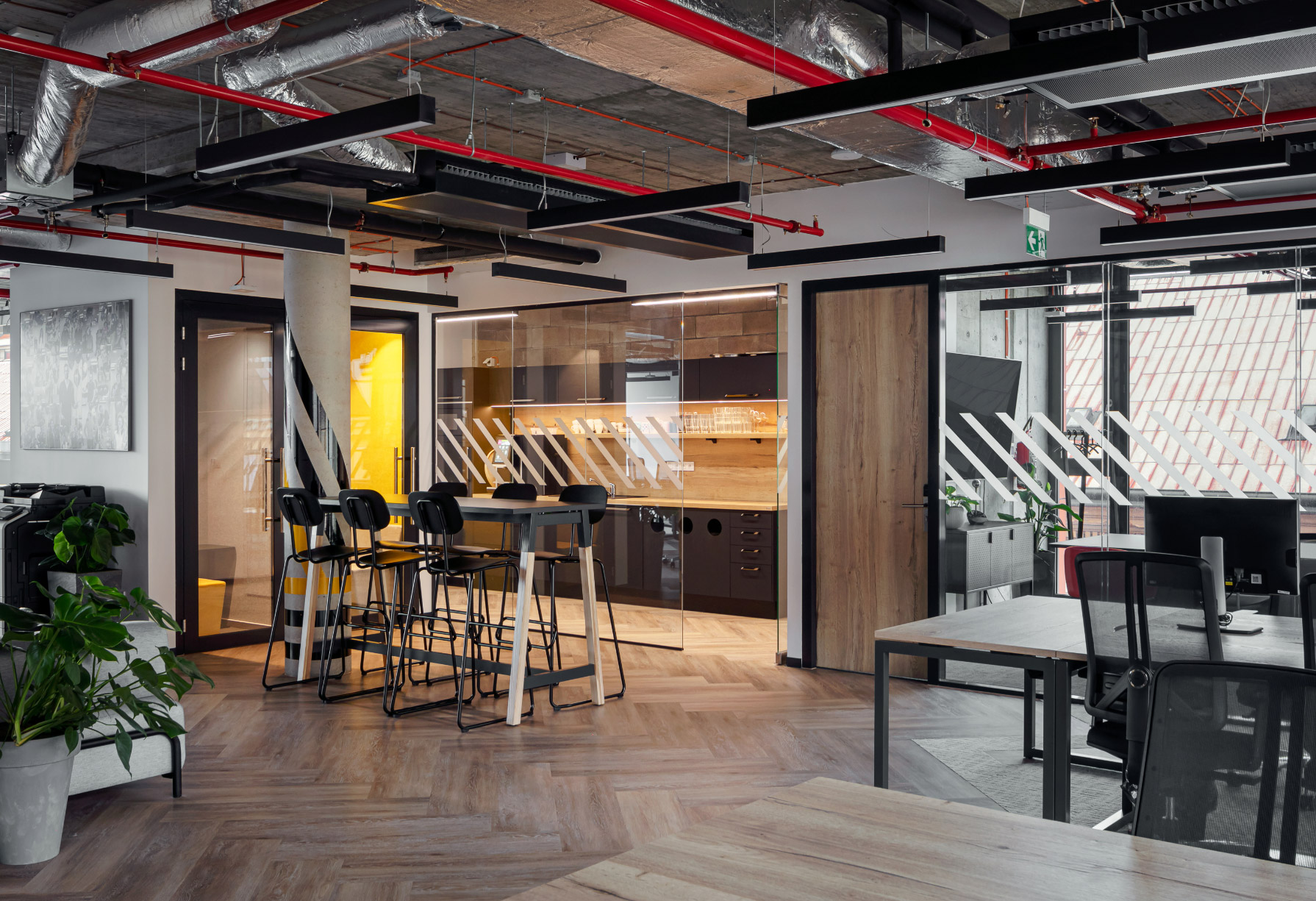 Investment process
You will talk to the decision-makers right away!
First meeting
You will talk directly to one of our partners from the very beginning – and he will lead the whole process personally.
Deep Dive
The lead partner will get into a deep discussion about your business with you – the product, business model and, of course, the team.
Partners' meeting
The final step of our decision-making process – after the few initial meetings – is your presentation to all of our partners at the partners' meeting.
Deal!
If you get a yes from us, we'll put a simple and transparent term sheet on the table.
Let's talk
How we work
We do…
Invest in a small number of well-selected companies per year

We're happy to back only a handful of companies a year – and focus our energy on helping them succeed. Our mission is to – through helping the founders – meaningfully improve the chance that each start-up that we partner with will survive and thrive. That can only be done if we can dedicate ourselves fully to each one of our investments and maintain our sharp focus.

Get involved based on the needs of our founders

We are able to support our portfolio start-ups across all dimensions of the business – whether that means advising on strategic decisions, opening doors to new customers, hiring, improving the product, sharing technical knowledge or simply being a sounding board for the founders during brainstorming. Our founders ALWAYS come first – we don't see a reason why we should be looking for new business, until we've done everything we can for the companies we've already backed.

Put our money where our mouth is – investing purely our own capital.

We're investing our own money – that we made as founders, entrepreneurs and investors. While we have a clear investment strategy, we have no artificial institutional limits on what we can or cannot do and face no external pressures – thus we don't shy away from more complex situations or non-consensus investments. We are always happy to talk about a great opportunity and we will never pass just because we filled our quota for the year.
We don't…
Invest in industries, problems and companies we cannot understand.

Before making an investment, we always make sure that we either lean on our previous knowledge or spend enough time to understand a market that is new to us. Thus, we do not invest to sectors that are far from our current domains as our goal is to be a prepared and thus valuable partner to our investee companies. Our roots are in logistics, e-commerce and fintech; with a preference for B2B or B2B2C business models.

Outsource our conviction and analysis – and we are happy to be the first "yes"!

We don't invest based on who else is investing or whether a deal or a market is "hot" – instead we love to be the first believer – the first institutional investor, the lead investor in your next round, the first one to say yes even if we're not leading your round. Even if you're not sure whether you're ready for an investor, don't hesitate to reach out – we'll give you our honest opinion and guide you forward.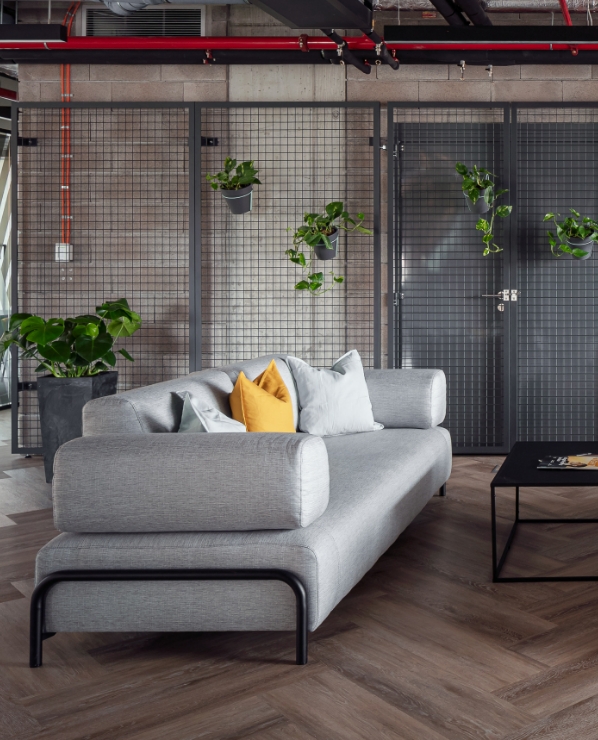 Connecting our partners
Due to our technological excellence, V-Sharp has been recognized as a Microsoft Gold Partner for many years. This partnership ensures that all our projects receive technical and business support, further helping them get ahead of the competition.

xPORT VŠE Business Accelerator

xPORT helps B2B startups from idea-stage to seed round. With 2000 m² of modern office space and experienced mentors, it's a place to settle if you welcome assistance with attracting investors, managing effective sales, and handling growth.

Inveo is an e-commerce expert and part of the market since 2009. If you are inventing a new brand identity, looking for marketing services or web development, Inveo is going to be a great partner on your journey. They focus on starups as well as on already well-established companies and are able to move their business several levels up.