Venture Capital
with founder's DNA
About V# Venture Studio
Agile, decisive and brutally honest.
We are part of V#
V# has been building strong game changers for over 10 years disrupting even traditionally looking industries.
Inveo.cz
Inveo is an innovative agency that has specialized in e-commerce since 2009. We provide comprehensive e-commerce solutions in the business sphere and offer specialized services across the entire market.

DODO
DODO is a data-driven logistics startup sharply focusing on last-mile same day delivery of goods to the end customer.

V# Venture Studio
Investing in early stage start-ups in logistics, e-commerce, and fintech. Active investor with vast business and operational experience.

V-Sharp Venture Studio's Founders
Two founders, two different business approaches, one venture studio – these are Michal Menšík and Zdeněk Šoustal, well-experienced businessmen combining know-how from both start-up and traditional business worlds.
"Good idea and initial investment of the founders are rarely enough to build fast growing and scalable start-up, therefore our aim is to be real partners who are always at hand and ready to help, bring in not only money, but also our experience and know-how, and prevent founders from doing the same ,f..k-ups' we already did ourselves in the past.
We do believe that combination of the two of us may provide the founders with precious lessons and help them move their project forward much faster", say the founders.
See Our Team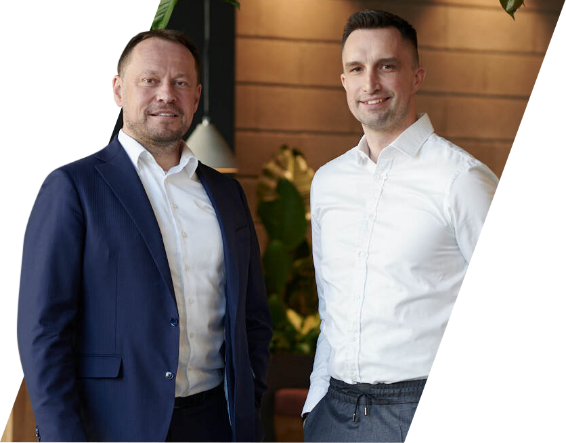 History
Investment in Aimful
Saving working hours by changing one's meetings and behavior.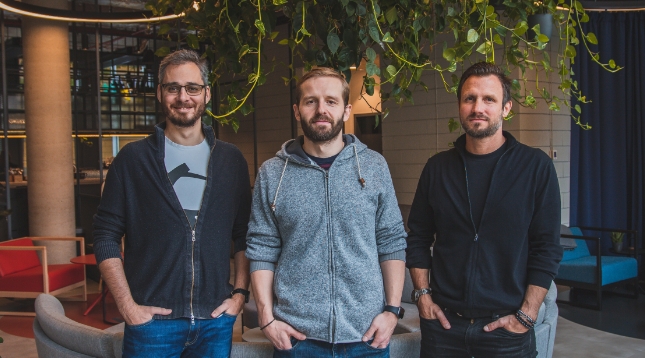 Investment in Advanto
Earned wage access app.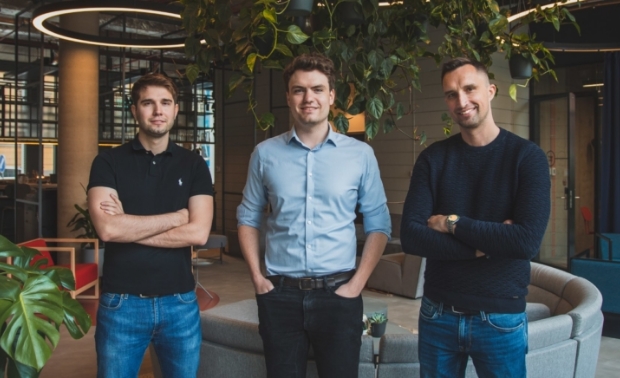 Investment in Ydistri
Deadstock killer for retailers.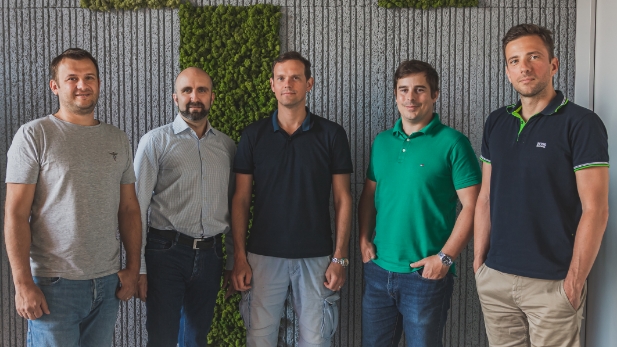 V-Sharp Venture Studio was created
Helping to-be unicorns in logistics, e-commerce and fintech, supporting start-ups with vast experience and know-how.
DoDo was Established
Started as a personal assistant and concierge, now a major last-mile delivery player in Europe.
Inveo was founded
Inveo was founded and providing complex e-commerce solutions since then.