With you every step of the way
V# Venture Studio Team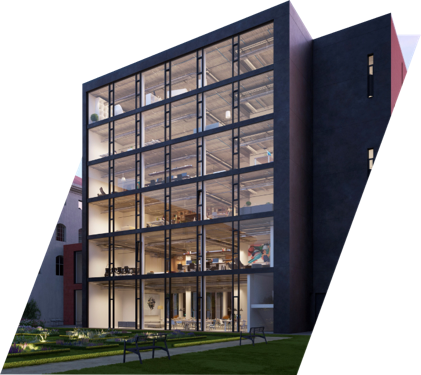 Our team
Michal Menšík
Founding Partner
Michal has been in e-commerce business for over 15 years. Under his leadership DoDo has achieved triple-digit growth and became the fastest growing technology company in the Czech Republic.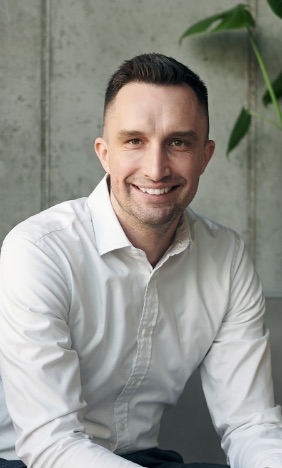 Zdeněk Šoustal
Founding Partner
Zdeněk is a business matador. Having been in business for over two decades, his investment company Reticulum is managing portfolio investments like Accolade – the leader in commercial real estate and industrial parks, MJM agro – one of the biggest Czech agriculture groups, etc. He also regularly invests in start-ups.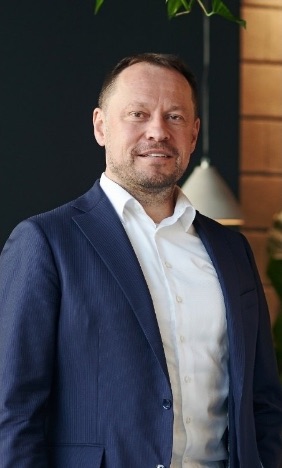 Matěj Zabadal
Managing Partner
Matej is responsible for managing the investment process at V-Sharp Venture Studio – and with his passion for numbers and analytics, leads fintech investments and advises start-ups on business models and strategy.
Let's talk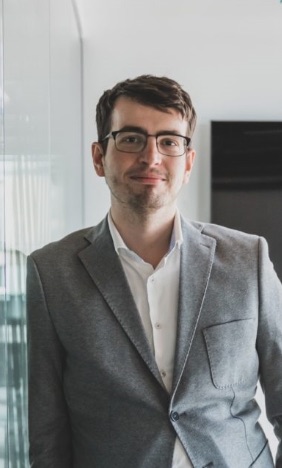 Jakub Losenický
Partner
Jakub's experience combines both executive and strategic roles. His passion is in the startups' very early stages. He is an investor with a mindset of a builder.
Let's talk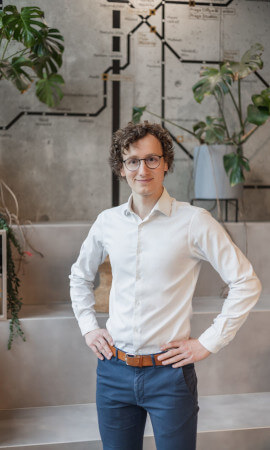 Irena Koláčková
Project Manager
Irena, with her background in financial services operations and project management, is responsible for coordinating all the support to our Studio's portfolio start-ups and continually improving our processes.
Let's talk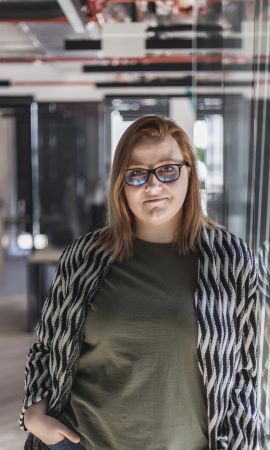 Patrik Stránsky
Venture Projects Lead
Patrik is responsible for leading in-house venture projects. He also focuses on HR tech investments and venture studio partnership activities.
Let's talk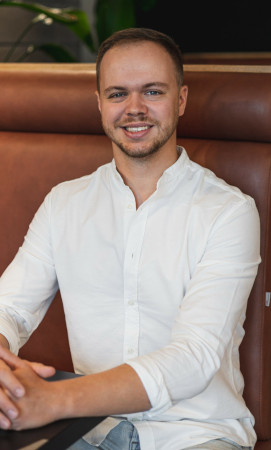 David Červinka
Junior VC Analyst
David is responsible for identifying new investment opportunities and conducting subsequent research. Additionally, assisting in initial interactions with founders and building our studio projects.
Let's talk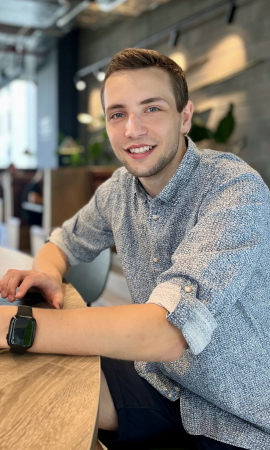 Michal Caninec
Intern
Interested in deeptech, AI and entrepreneurship, Michal is helping connect technology innovations and the world of business by providing research, performing deep-dives and finding new opportunities.
Let's talk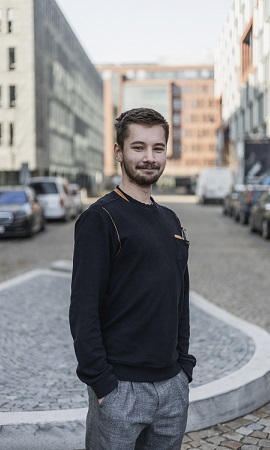 Mario Megela
Partner
Mario's passion is connecting the world of technology and business. He has more than 15 years of experience with leading digital and internet projects across the world.
Let's talk
Our mentors
Tomáš Hůlka
With 10 years of experience with leading on-line and logistics projects, he is the right one to talk to about how to make your product SHARPer through digitization.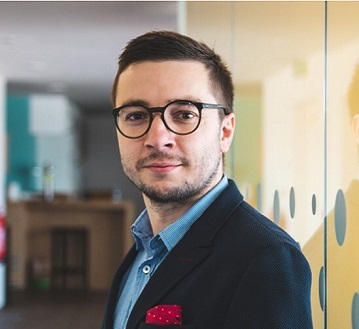 Jaroslav Holý
Mentor
Jaroslav is a marketing expert with experience across the entire market – from startups to large international corporations. Since 2000, he has been managing the communication of brands such as Pokémon, Disney or CzechInvest within the Eastern European or global market. He currently runs a technology company INVEO with a focus on e-commerce and complex web projects for major Czech and international brands.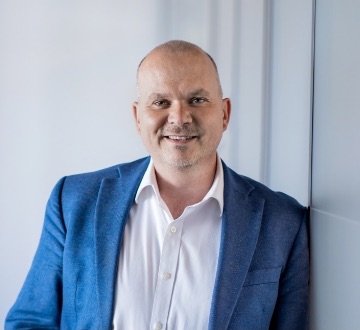 Viera Slota Geckova
Mentor & Group CFO
Vierka has been pushing the boundaries of financial management for over 15 years. After starting her career valuing companies at Ernst & Young, she gained experience at GE Money Bank. Being passionate in digitizing all possible processes, Vierka acted as CFO in several progressive companies including Rohlik.cz and currently V-Sharp.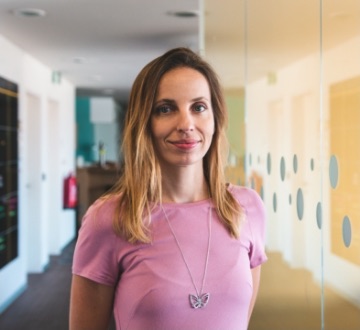 Jan Demuth
Mentor & V-Sharp Partner
Jan is excellent in turning information from the data into a valuable insight that moves business forward. Analytical thinking is his super power. In business for over 15 years, Jan has set the direction for the development of dozens of projects for key e-commerce players.
Our Alumni
Alica Sisáková
Intern in 2022
Alica was responsible for conducting market research and sourcing new investment opportunities. She is currently finishing her studies at the University of Bologna.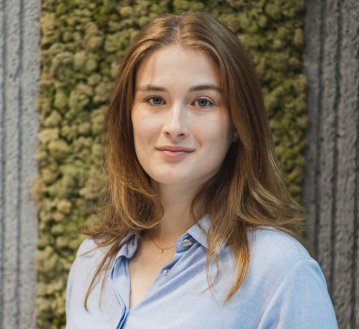 Tereza Ticháčková
Intern in 2023
Tereza was responsible for marketing and sourcing new investment opportunities.